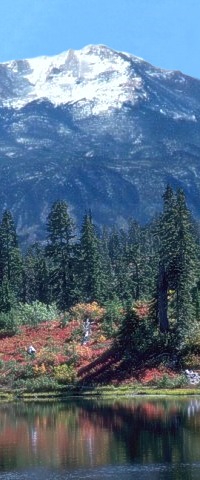 Electrolysis


by Madelaine

With a private office centrally located in the heart of Colorado Springs, AEA member electrologist, Madelaine Bobbitt, has been a physician-referred professional for 15 years.

Get the personal care and experience you expect,
with the professionalism you deserve.

Phone: 719.591.0547
2175 Academy Circle Suite 203
Colorado Springs, CO 80909.





Welcome to Madelaine's Website.





Loading