Loading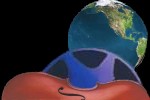 Matt Wolf Adventures
& Website Design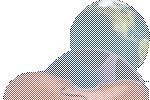 5
In a moment you'll see the opening scene of Matt Wolf's Travel Journal. When you open the Journal file, take the time to explore the many surprises and special effects. Look for clickable links everywhere.
Matt Wolf Website Design
can produce Dynamic-HTML presentations that you can incorporate smoothly into your existing site.
Ready for an Adventure?